There have been many speeches about how we can overhaul the Social Security Disability Insurance (SSDI) program and how we must do so before the money runs out. It should be noted that there are currently around 11 million Americans collecting benefits, including nearly two million children.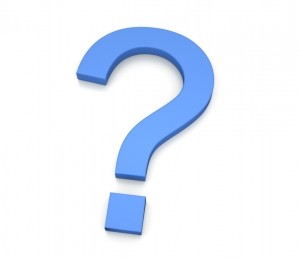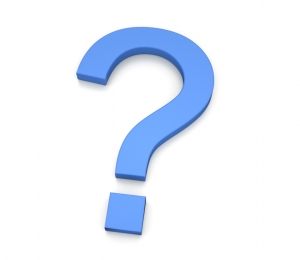 Children collect what is what is known as Supplemental Security Income (SSI), which is available to disabled children living in low-income households. The difference between Supplemental Security Income benefits and Social Security Disability Insurance benefits is that SSI benefits do not require claimant to have any work history. It makes sense that it is available to children and elderly or blind adults who have never worked a day in their lives. However, unlike with Social Security Disability Insurance benefits, the total household income is taken into account, and there are very rigid income guidelines.
As the Center for Effective Government discusses in a recent news feature, the fact that the disability fund will run out of money in late 2016 should not be a surprise to anyone, especially Congress. Congress has been aware of this fact for decades, since experts first predicted the 2016 deficit in the mid 1990s. This makes sense, since were dealing with simple math.
As the article discusses, there have been a variety of proposals as to how to fix the problem in the short term and the long term as well. The obvious fix in the short term, as our Boston Social Security disability benefits attorneys can explain, would be to simply take money from the Social Security retirement and old age fund and reallocate it to the budget for the Social Security disability fund.   While this is only a short-term fix, it would work for about the next 12 to 15 years without any major harm to the Social Security retirement program.
On the other hand, some do not want to add any additional funding until there are major overhauls to the Social Security disability program, but it is not likely this can actually happen until well after the funding runs out for the program in late 2016. There have also been several options proposed for how to make these overhauls to the program. Some think there should be a reduction in the amount of benefits people can receive. This would be devastating to the beneficiaries who are already struggling to make ends meet on their current level of benefits.
The other solution that would really make a difference would be to eliminate the income cap from the Social Security tax withholding. Under the current tax code, everyone pays tax into the Social Security fund on their first $118,500 of income and does not pay tax on the rest of their income. However, since most people don't make over that amount of money, the majority of Americans pay into the fund on their whole salary, and wealthy people are getting huge tax breaks in comparison. They could be making millions of dollars not subject to Social Security taxation.
If you are seeking Social Security Disability Insurance benefits in Boston, call for a free and confidential appointment at (617) 777-7777.
Additional Resources:
Protect Social Security Disability Insurance Without Cutting Benefits, September 23, 2015, Center for Effective Government, by Jessica Schieder
More Blog Entries:
Hanson v. Colvin: A Critical Look by a Court of Appeals on a Denial of Benefits, August 14, 2014, Boston Disability Lawyers Blog.