According to a recent article, a former Kentucky police officer has been denied his claim for a disability pension from the city. The former police officer was arrested over a confrontation with a soccer referee and faced a disciplinary hearing.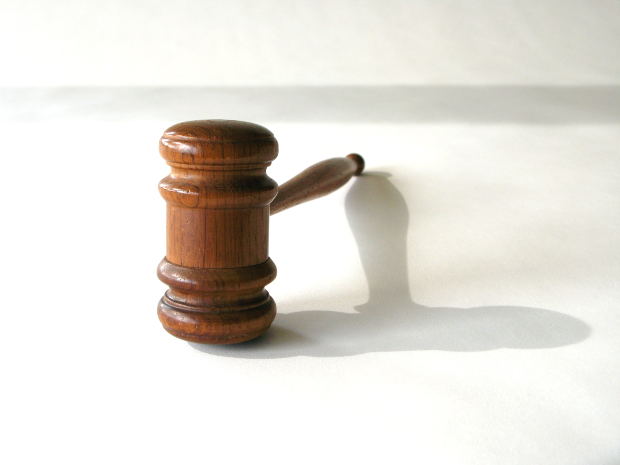 The officer tried to push the disciplinary hearing back, so that he could have his disability hearing first, but his requests were denied on two occasions. Rather than face discipline from the police department that may have included termination, he decided to resign from the force.
As he was no longer eligible to receive any type of pension due to his resignation, he applied for disability benefits with the city. A disability pension does not require 20 years on the job, but it does require that the claimant be permanently disabled. He was sent to three doctors and, after a hearing, his claim was denied. His attorney said that his claim for disability has nothing to do with the altercation with the soccer referee.
As your Boston disability attorney understands, there is considerable difference between a private disability insurance plan and Social Security Disability Insurance (SSDI). Under a long-term private disability insurance plan, the claimant may be determined to be disabled if, due to injury or illness, they can no longer do the type of work they were doing when they became disabled.

Under the SSDI program, run by the Social Security Administration (SSA), a claimant must be unable to perform any type of work to be considered disabled by the administration. For example, if you were a skilled electronics technician who suffered a head injury and could no longer do that high paying job, you might be told that you could be a store greeter and are therefore not disabled. While this may seem like an absurd example, it is exactly what frequently happens in disability hearings.
The reason for this is that the SSA uses a vocational expert who looks at what their doctor says you can do, finds a job on his or her vocations guide, and claims that you are not disabled. If, for example, you can lift no more than 10 pounds, he or she might say that you can work as a cashier, so long as you get breaks throughout the day. It makes no difference that your prior job paid $25 per hour and the new one would pay minimum wage.
A hearing before an administrative law judge (ALJ) can be very intimidating for the unrepresented claimant. The most important thing you can do is contact a disability attorney as early in the process as possible, so that you have someone on your side, presenting appropriate evidence on your behalf, and fighting the questionable claims by the vocational expert.
If you or are seeking Social Security Disability Insurance in Boston, call for a free and confidential appointment at (617) 777-7777.
Additional Resources:
Disability pension denied for ex-Lexington officer who confronted teen referee, August 14, 2014, Lexington Herald-Leader
More Blog Entries:
Funding Road Construction on the Backs of the Disabled, July 16, 2014, Boston Social Security Disability Lawyers Blog