Boston Red Sox Receiver Andrew Bailey has been ousted for the rest of the season, following a significant shoulder injury he suffered while pitching at a game in Oakland last month.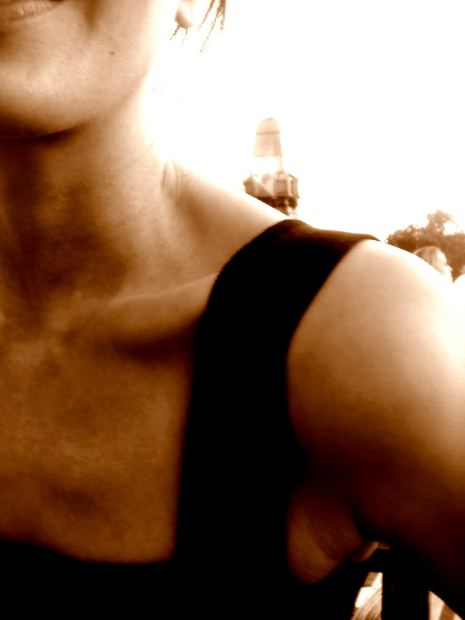 According to the Boston Globe, doctors have diagnosed him with a labrum tear, a tear in his capsule and a strained tendon.
Sports figures, from football players to professional boxers, are notorious for suffering injuries to their shoulders that render them unable to do their jobs. Unfortunately, our Boston Social Security Disability Insurance lawyers know they aren't the only ones.
Shoulder injuries can range from mild to debilitating. However, whether such an injury will render you unable to work per the strict definitions outlined by the Social Security Administration is another matter altogether.
Because of the commonality of shoulder injuries, we are dedicating two entries to the kinds of shoulder injuries that occur the most frequently and which have the highest likelihood to qualify you for disability benefits.
Bear in mind that each case is going to be different. That means that while the extent of a shoulder injury may seem mild on the surface, factors such as one's advanced age and limited work history and education could result in one being approved for benefits when he or she might not otherwise have been.
The AARP recently reported on the top five causes of shoulder pain. Some conditions may have one primary source of origin, while others may be the result of a combination of factors. The chances for disability approval for each will vary.
The first condition is Osteoarthritis. This is one of the most common forms of arthritis, and it's typically diagnosed once the cartilage that protects the joints begins to wear down. In turn, this results in a chronic pain that many sufferers say worsens at night.
Those who have this condition describe joints that literally creak and click due to the loss of cushioning. Joints are weakened, stiff and sometimes appear swollen. Osteoarthritis is typically caused by wear-and-tear on the joints, and is often seen in individuals over the age of 50, who may be genetically predisposed to it. However, there have been instances in which a traumatic injury resulting in damage to the cartilage can cause this condition.
There is no cure for osteoarthritis, though in some instances, a combination of supplements may help to ease the symptoms. Pain relievers, physical therapy and modification of everyday movements to reduce joint stress are recommended before one considers surgery.
As far as disability benefits go, you might qualify for benefits under one of a series of back and joint problem SSDI listings. In rare cases, you may even qualify under a spinal disorder, if the condition has affected that region of your body too.
Generally speaking, disability examiners are going to be looking at whether your condition affects your overall ability to take part in the kinds of physical activity required for most occupations. These might include walking, sitting or standing for various periods of time. It could also mean examining your ability to lift, pull, push or grasp items, as well as your ability to occasionally stoop or bend.
Check back for Part II of this series to learn more about the primary causes of shoulder pain and how it correlates to your chances to receive federal disability benefits.

If you are considering filing for SSDI in Boston, call for a free and confidential appointment at (617) 777-7777.
Additional Resources:
Ouch! 5 Common Causes of Shoulder Pain, May 30, 2013, By Jodi Helmer, AARP
More Blog Entries:
Boston Disabled Veterans May Fast-Track SSDI Claims, June 29, 2013, Boston Social Security Disability Insurance Lawyer Blog