Applying for Social Security Disability Insurance (SSDI) benefits without the help of an experienced attorney can be one of the most frustrating processes you can imagine. A recent article from the Bradenton Herald takes a closer look at the application and appeals process by asking a series of frequently asked questions and providing the answers.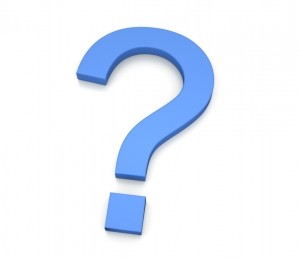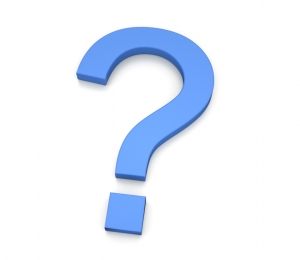 However, the United States Social Security Administration (SSA), which is the federal agency responsible for overseeing the disability program, provided the answers, and, as our Boston disability benefits attorneys can explain, the agency has many policies based upon unwritten rules aimed at making it more difficult for an unrepresented claimant to obtain benefits.
The first question asked by the reporter and answered by SSA was how can a claimant appeal a denial. First, it should be noted that when an applicant, or "claimant" as they are called by SSA, files an application, it is done in written form, and the vast majority of these applications are initially denied without any real consideration as to whether claimant is in fact disabled and in need of benefits.
According to SSA, when they make a decision on an application, they will send claimant a letter explaining their decision. They go on to say if you disagree with their denial, you can ask them to "look at your case again." You also have 60 days from the date of your denial letter to file such appeal. They even suggest you can use their new online system to make the review process easier, or you can visit your local office. First, it should be noted that if you fill out this form and submit it, you will probably be denied again, since that is that they always do.
The best thing you can is to speak with an experienced disability attorney as soon as possible. This will greatly increase the chances of success. While you technically have 60 days to appeal, the sooner you speak with an attorney, the better your chances of a successful outcome will be and the shorter the appeals process will take.
The article also asks the question of how a claimant will know if they meet the requirements for disability benefits. As the SSA answers, you must have worked long enough to qualify for benefits. They say this is normally 10 years. However, amount of time a claimant must have worked varies based upon the age of the claimant at time of disability. The younger the claimant is, the fewer number of years he or she will have had to have worked to qualify for benefits. Essentially, whenever you work and pay taxes, some of your taxes are going to SSDI program, and this called paying into the system. You are basically paying for coverage by paying taxes, instead of paying a premium to private long-term disability insurance programs.
The SSA says you must also meet their definition of being disabled. This is a very strict standard, and it requires you not be able to perform any type of work, regardless of how much a job pays.
If you are seeking Social Security Disability benefits in Boston, call for a free and confidential appointment at (617) 777-7777.

Additional Resources:
Social Security Q&A: How do I appeal a disability benefits decision?, July 4, 2015, Bradenton Herald
More Blog Entries:
SSDI Approvals Lowest in Five Years, June 20, 2014, Boston Social Security Disability Lawyers Blog