Have you planned for a disability? Do you know what your rights are to public or private insurance? Public assistance and welfare programs are constantly under scrutiny for potential abuses and for "draining the system." While there have certainly been cases of fraud or abuse, the majority of disability payouts go to individuals who have legitimately suffered in an accident, work injury, or who have suffered from a disease that leaves them unable to work. For many victims, seeking out benefits is a last resort.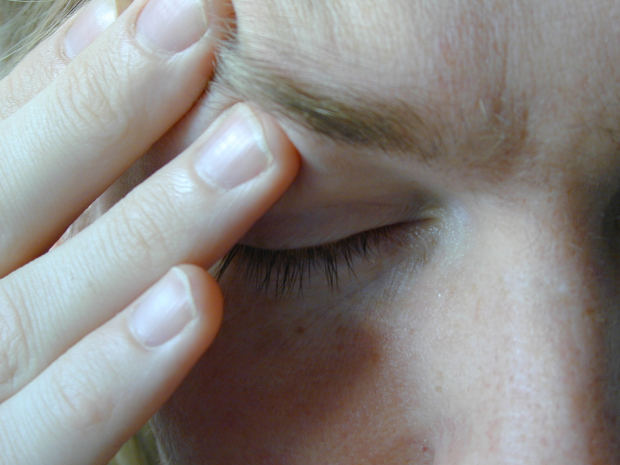 In addition to Social Security Disability Income (SSD or SSDI) or Supplemental Security Income (SSI), private disability insurance is another option for individuals who are no longer able to work. Whether you are seeking benefits for yourself or a loved one, it is important to have a clear understanding of your rights and options regarding both public and private insurance benefits.
For millions of Americans, private disability insurance is not an option or the program will not cover the extent of costs after disability. Our Massachusetts Social Security Disability Insurance attorneys are dedicated to helping victims of disability and their loved ones collect benefits at the time of need. We are experienced in navigating the Social Security benefits system and in helping our clients quickly and effectively recover the financial support they need. We are also committed to keeping our community aware of disability benefits options to ensure that they have the financial assistance required in the event of an accident, unexpected disease or illness.
What is SSDI?
Social Security Disability (SSD or SSDI) is a federally funded insurance program managed by the Social Security Administration. The program provides income supplements to those who are unable to work because of a documented disability. Disability benefits can be supplied on a temporary or permanent basis and can be based on a physical or mental impairment. In addition to SSD, individuals may also be entitled to disability benefits from their employer or through a private insurance carrier.

How does SSDI impact private disability coverage?
According to the SSA, your ability to collect private insurance does not prohibit you from also collecting SSDI. Keep in mind that the amount you recover from pensions or private insurance could reduce the amount you collect through SSDI. If you collect workers' compensation or are seeking SSDI coverage, remember that your total disability support cannot be more than 80% of your income before you were disabled.
According to the SSA, one in four 20-year-olds will be disabled and unable to work before they reach the age of 67. There were more than 650,000 disabled workers collecting long-term disability benefits through an employer-sponsored group in 2012. Private disability insurance has also been an asset to individuals who have lost their ability to work. In most cases, long-term disability is only 60% of a prior salary, requiring victims to adjust their lifestyle. However, for those who collect long-term disability, these payouts are often not enough to cover living expenses and medical bills.
If you have a private disability insurance plan and are considering applying for SSDI, providing documentation and understanding your rights is critical. As advocates, we are experiencing in reviewing benefits claims on a case-by-case basis to ensure that you get the maximum recovery you are entitled to.

If you are considering filing for SSDI in Massachusetts, call for a free and confidential appointment at (617) 777-7777.
More Blog Entries:
Long-Term Disability Benefits Not a Given, Study Says, Boston Social Security Disability Insurance Blog, September 30, 2013
Limiting Cancer Diagnoses Could Impact SSDI Eligibility, July 31, 2013, Boston Social Security Disability Insurance Lawyer Blog