Social Security Disability Insurance (SSDI) benefits are available to workers who paid taxes long enough to have "paid into the system" and have become disabled for reasons other than an on-the-job injury. On-the-job injuries are typically covered by workers' compensation benefits.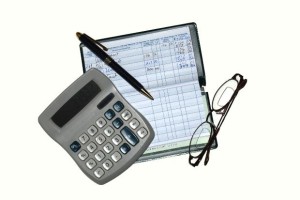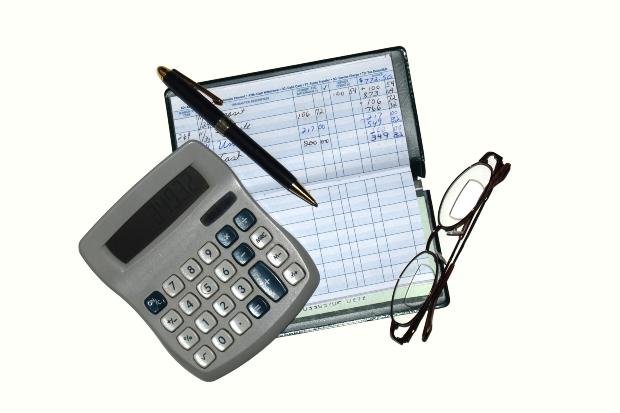 However, in the case of disabled children, the elderly, and blind individuals, it may be difficult or impossible to qualify for Social Security Disability Benefits due to the fact these people may never have worked, or even if they had worked at one time, had not worked long enough or recently enough to have paid into the system. One can only pay into the system by working enough fiscal quarters immediately prior to becoming disabled, and thus having earned enough quarterly credits.
Determining if you have earned enough quarterly credits to qualify for Social Security Disability Insurance can be a complicated matter, and you can discuss your actual work history with an experienced Boston Social Security disability attorney.
For those who have not earned enough quarterly credits to qualify for Social Security Disability Insurance benefits, there may be another option through a program called Supplemental Security Income (SSI) benefits. As discussed in a recent news feature from DL-Online, Supplemental Security Income benefits are available to disabled children and elderly individuals who live in low-income households. These income guidelines are very strict, and many different sources of income are included in the guidelines calculation.
One of the important things to consider is, when calculating income for the purposes of SSI, we are talking about total household income, so this can include a spouse's income. However, there are various exceptions in terms of how spousal income is applied, so it may be a spouse's entire income that counts toward the guideline figure.
In the case of a disabled child who has applied for Supplemental Security Income benefits, parental income can be included in determining whether the child resides in a qualifying low-income household.
However, if more than one member of a household is eligible to apply for Supplemental Security Income benefits, the total allowable household income will be higher, based upon the number of family members applying for SSI benefits. There are a variety of calculators one can use to determine SSI eligibility, but it is often best to speak with an experienced disability attorney about your particular case.
One of the other things that can complicate a claim for Supplemental Security Income benefits is proving you have a disability. While this may seem simple enough, the Social Security Administration adheres to a very strict and largely outdated series of guidelines and routinely denies well-qualified applicants. Again, one of the most important things you can do is to contact an experienced disability attorney prior to filing a claim for disability benefits.   The earlier in the process you get an attorney involved, the better your chances of obtaining full and appropriate benefits, depending on the facts relevant to your situation.  It is often easier for an attorney to help get things right in the beginning than going back and trying to correct problems after they have occurred.
If you are seeking Social Security Disability benefits in Boston, call for a free and confidential appointment at (617) 777-7777.
Additional Resources:
SSI Disability Payments are Partially Based on Total Household Income, August 19, 2015, DL-Online, by Howard Kossover
More Blog Entries:
SSDI Approvals Lowest in Five Years, June 20, 2014, Boston Social Security Disability Lawyers Blog