Determining your rights after a disabling injury can seem an unsurmountable task, particularly when health concerns, rehabilitative care and family finances are the priorities.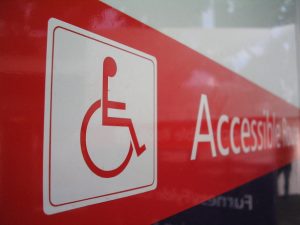 Still, it's a struggle far too many adults must deal with each year in this country. Nationwide, statistics show 1 in 4 20-year-old employees will miss at least a year away from work due to disability at some point in their career.
Kiplinger Finance calls it an Alphabet Soup in discussing the differences among Social Security Disability Insurance (SSDI), long-term disability (LTD) and worker's compensation (WC) benefits.