Is it possible to work while still receiving Social Security Disability Insurance (SSDI) in Boston? What about working in the year before you obtain benefits?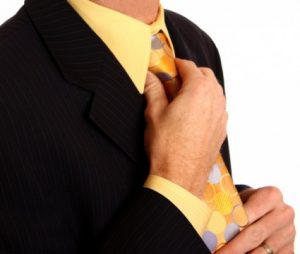 The technical answer is yes, but it can be a thorny road if you don't first consult with an attorney. That's because the whole premise of SSDI is that you are too injured or ill to work. If you simply take a job or continue working without first determining what this will mean for your benefits, you could run into trouble and risk either:
A) Not being awarded benefits in the first place;
B) Losing the benefits you have.
Each individual situation is going to be different, and that's why it's important to discuss your options with a lawyer.  Continue reading