People who are too sick to work are waiting sometimes a year or more to obtain approval for SSDI benefits in Massachusetts. SSDI stands for Social Security Disability Insurance, and while it is a federal program, offices are located in each state to process requests, hearings and other issues. The Office of the Inspector General (OIG) for the Social Security Administration released a report detailing pending hearing backlogs not long ago, revealing 1.1 million pending claims on average await a decision at any given time, with an average wait time of 318 days. That's a significant increase from the 705,000 cases that were back-logged in 2010.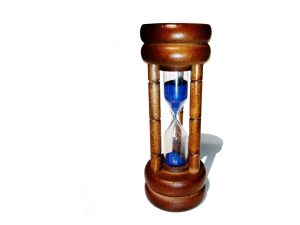 Of course, there are some who would use a figure like this to assert it's the result of exploitation of the system. However, this ignores the underlying issues that have led to higher enrollment and greater backlogs. Those issues include:
An aging workforce, more susceptible to injuries and illnesses;
An increase of women in the workforce;
Cuts to the SSDI program, resulting in fewer personnel to usher cases through the system.
SSDI attorneys in Boston at Jeffrey Glassman Injury Lawyers recognize that for some, this is an inordinate amount of time to wait without income. We work diligently to help our clients' cases move as quickly as possible through the system with meticulous preparation and exploration of resources that may be able to assist while the case is pending.  Continue reading